Training and Certifications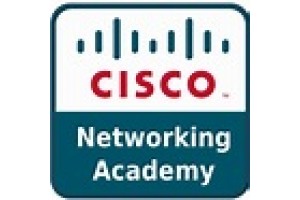 Hands-On Professional Training.Online IT Courses ranging from Digital marketing,Microsoft Office Suite, Computer Basics(Get Connected),IT Essentials(Comptia A+),Cisco Networking Essentials(N+,CCNA,CCNA Security,CCNP), Cybersecurity,Linux Unhatched,Essentials,Linux 1 & 2,Programming courses on C++,Python,PHP,MySQL and Java Script,Graphics,Cinematography,Web Design and App Development etc.
To get started,email Program interest to our Training Department: info@italumni.store
To get enrolled online into Cisco Networking Academy.
Support A Family Today!
#ComputerForEveryHome Project
Donate
---
There are no products to list in this category.