Success Story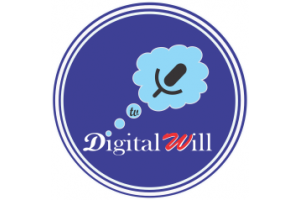 Kindly send us your Experience and Stories to share with the Community.
Marketing Department: info@italumni.store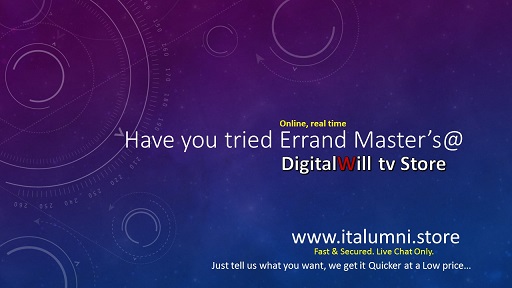 I was looking for a Credible Store to buy a Dash Camera for my car,when i came across a flyer sent to me by a friend to try Errand Master's at DigitalWill tv Store(www.italumni.store).I doubted at first and gave it a trial by using the Live Chat.The Support was Quick,i told the support team what i wanted,within 5 minutes,i got from them the product link of the Dash Camera online with almost 50% Discount from other online stores i checked. Within 4 Days of ordering, my shipment arrived to me.Not Just that, they are offering me an Installation Support. I tried Errand Master's and i enjoyed it,you can!
Martins,Las Vegas
---
There are no products to list in this category.